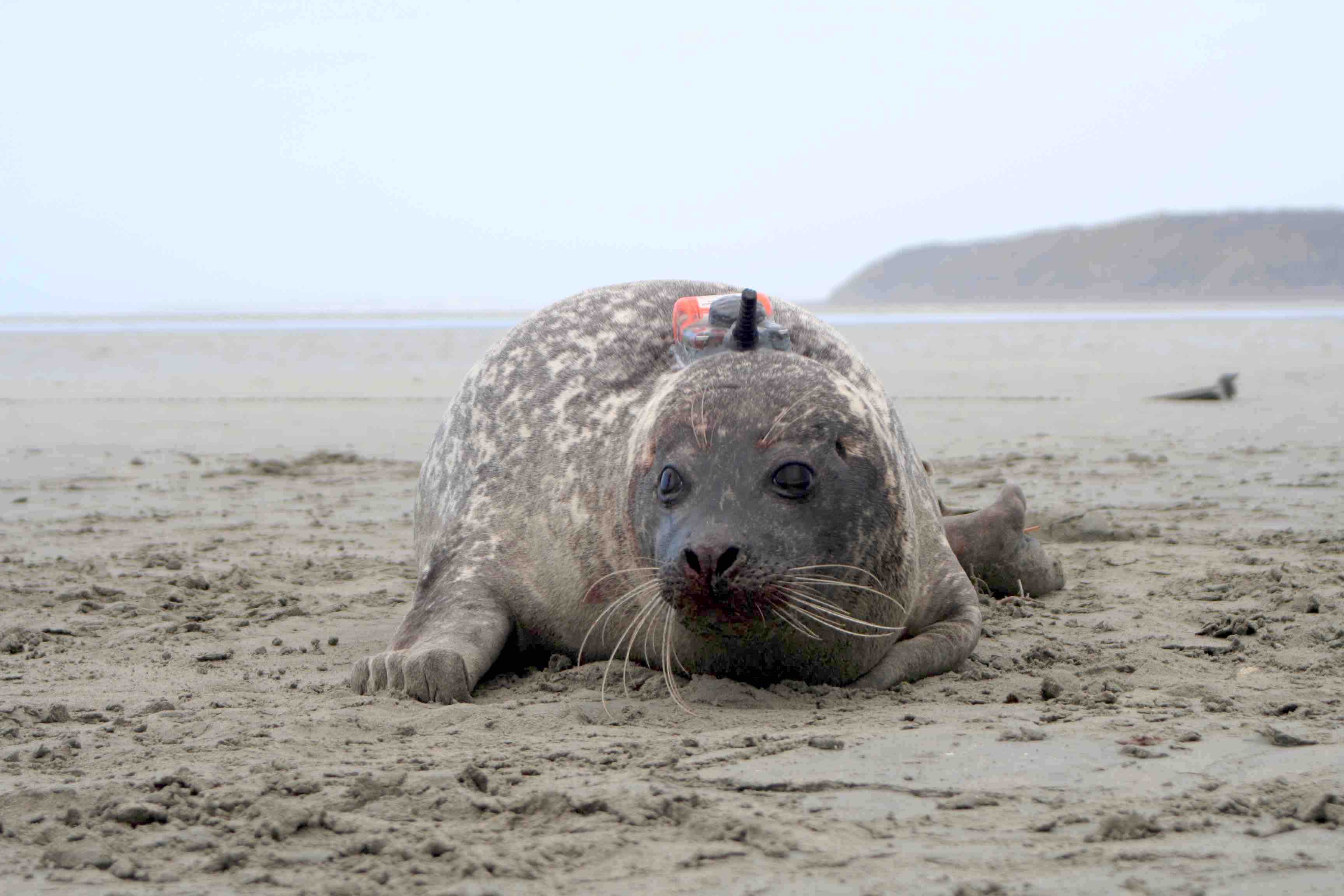 Objectives
The minor "Ecology and Management of mobile marine species" aims to:
present notions of ecology and geoscience necessary for the understanding of the spatio-temporal variations of the distribution and abundance of marine vertebrates
identify what human pressures are exerted on habitats and populations and what are their consequences.
understand and manipulate the management tools of these stocks or populations, whether they are exploited species (fish resources) or protected species (mammals and seabirds)
discover the most appropriate conservation methods for mobile marine species
The courses will particularly highlight the international nature of these issues and approaches, and will largely address the impacts of global changes on mobile marine species.
Skills developped
Upon completion of the training, graduates who have completed this minor will be able to:
mobilize interdisciplinary knowledge in life sciences, physics and geosciences to understand the ecology and mobility of marine species in their natural environment
prepare proposals for the monitoring and management of mobile marine species that take into account the specificities of their environment, the extent of their home range and the human pressures they are undergoing
develop knowledge and tools in national and international law and management of mobile species and human activities, apprehend the concepts and methods of participatory management
identify and apply methods of mathematical and statistical analysis of data relating to spatiotemporal variations of species and habitats, and the impact of human activities on them.
Work alone or in a team as a leader of a project.
Analyze and summarize data for their exploitation
Identify the various perspectives of professional insertion relative to their field of expertise and to build a personal and professional project
Easily use the various registers of written and oral expression of the French language
Easily understand written and spoken English and express themselves in written and spoken English
Master the research and the exploitation of specialized documentation for the understanding of the stakes and mechanisms studied, both in human and environmental sciences
Organization
During the first 3 semesters of the master, the minor is given in the form of a unique Teaching Unit of 60 hours. The whole teaching unit is modularized and 3 consecutive weeks are dedicated to this minor each semester. Some courses are taught in English and for most courses taught in French, support material and slides are provided in english. Each semester, the evaluation of the courses takes place at the end of the TU.
To learn more about the content of this minor, you can browse the complete description of the minor's curriculum (in Enlish for courses given in English, in French otherwise).